What we do
Key services overview
Strategy – are you looking for expert tech advice to help deliver your strategic business goals, but don't know where or how to start?
Implementation – do you have tech projects that you're struggling to manage or bring to a successful conclusion?
Service Management – is your current tech service provider giving you what you need by way of service delivery?
Security, Risk, Compliance – are the challenges presented by cyber-security, risk management or compliance obligations making your head spin?
Check out the summaries of our services below – all designed to provide reliable technology advice on whatever topic is causing you pain. Think of us as your 'virtual CIO/CTO/CDO' and you'll get what we do.
Strategy
We can assess your current digital strategy to determine whether it is delivering genuine business benefit. If it isn't giving you what you want – or doesn't exist – we can help remedy or build that strategy.
Implementation
Most 'digital transformation' activities involve change to an existing tech service or for users of the service. Our track record of delivering tech solutions means we can help you successfully manage IT changes that support your business objectives.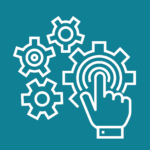 Service Management
The business of running an IT function is a complex challenge, involving a range of operational capabilities that require careful management. We can help your team become high performers in the discipline of formal technology service management based on ITIL4.
Security, Risk, Compliance
Don't be caught out because you underestimate how important security and risk management are to the health of your company – there are many simple actions that can be taken to get you on your way to a sensible framework.
Where we've done it
Broad Range of Industry Sectors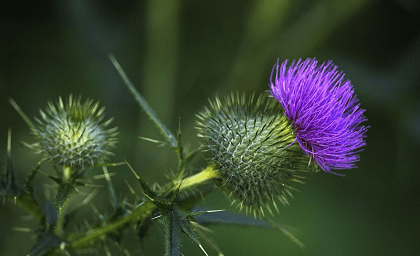 We have experience planning, building and supporting technology solutions in a wide range of industries. Here's a quick rundown of some of them:
Healthcare  |  Financial Services  |  Retail
Utilities  |  Fisheries  |  Local Government
Media Representation  |  News/Print Media
Facilities Construction  |  Commodities & Futures Trading
Oilfield Services  |  Manufacturing  |  Software Development
How we do it
A no-nonsense, professional approach
To help our clients grow, we implement technology solutions using an approach that leans on our past experience in a range of industry sectors.
In all of our activities, we build and maintain mutually beneficial relationships with your customers and partners to bring value to your organisation.
All done with absolute respect for your brand and your reputation to ensure your business thrives.
We make it our business to help your business succeed!
Email Us
enquiries@thistletech.co.nz
Office Location
Oropi Rd, Tauranga, BoP
(by appointment only)
Hours
Mon-Fri: 8am - 5pm
Sat-Sun: Closed